The Supreme Territory is a modern caravan packed with innovative, space-saving & travel-ready features.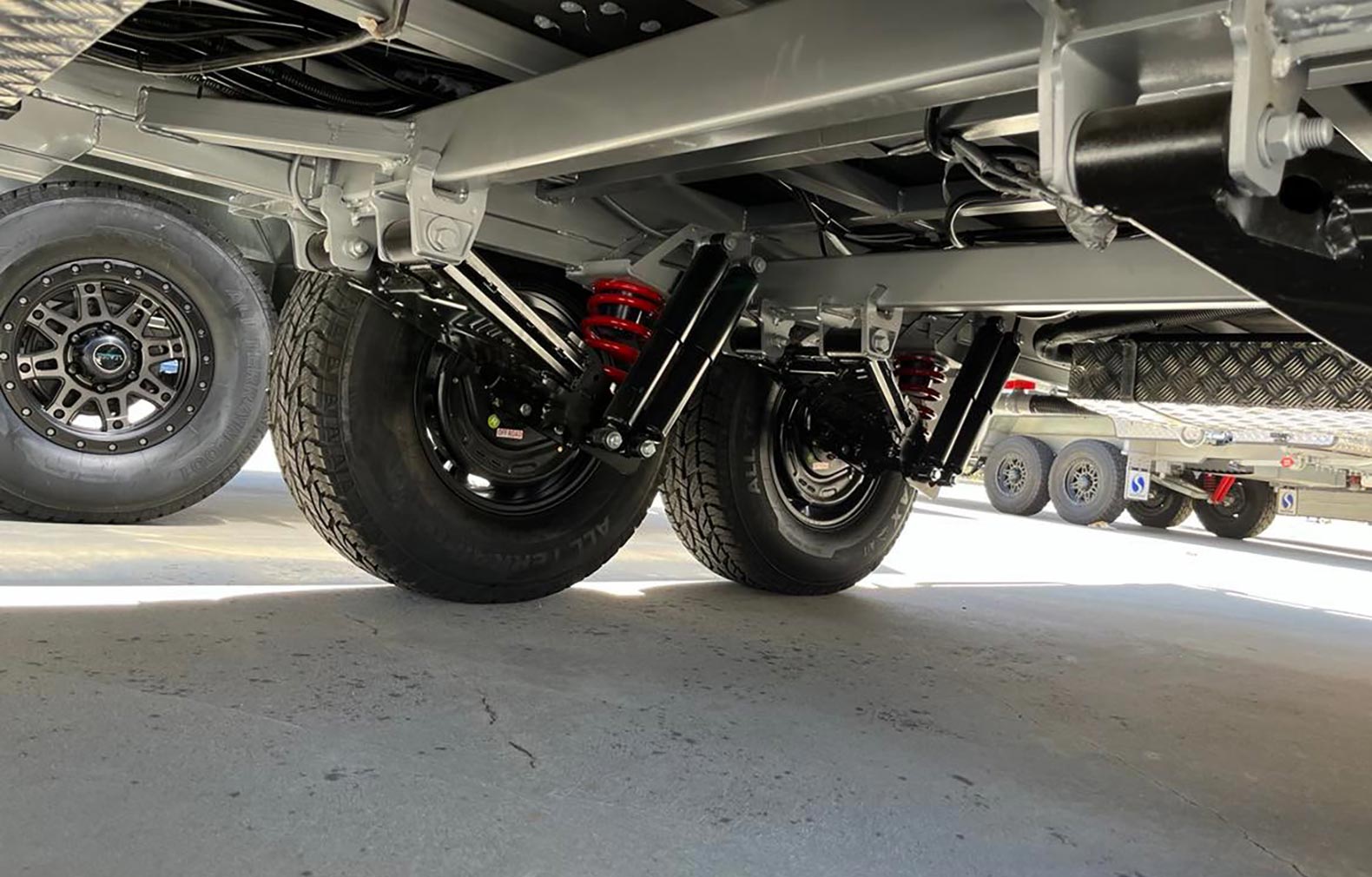 Feature Packed for Off Road
We have included a number of features in the Territory caravan to ensure that you can take it off road without issue. These include tie down points on the chassis (for high wind areas), stone guard, checker plate protection to water tanks, extra strong aluminium cladding, full insulation, double glazed windows, two water tanks, two batteries and advanced battery management system (lithium capabilities).