Preparing your off-road Caravan for an upcoming adventure
Whilst inexperienced travelers will learn how to prepare for upcoming journeys over time, this could prove to be disastrous when planning to travel in more remote locations. If you are in the process of preparing your off-road caravan for an upcoming trip, it's important that remember everything you need in the event of an emergency during your stay.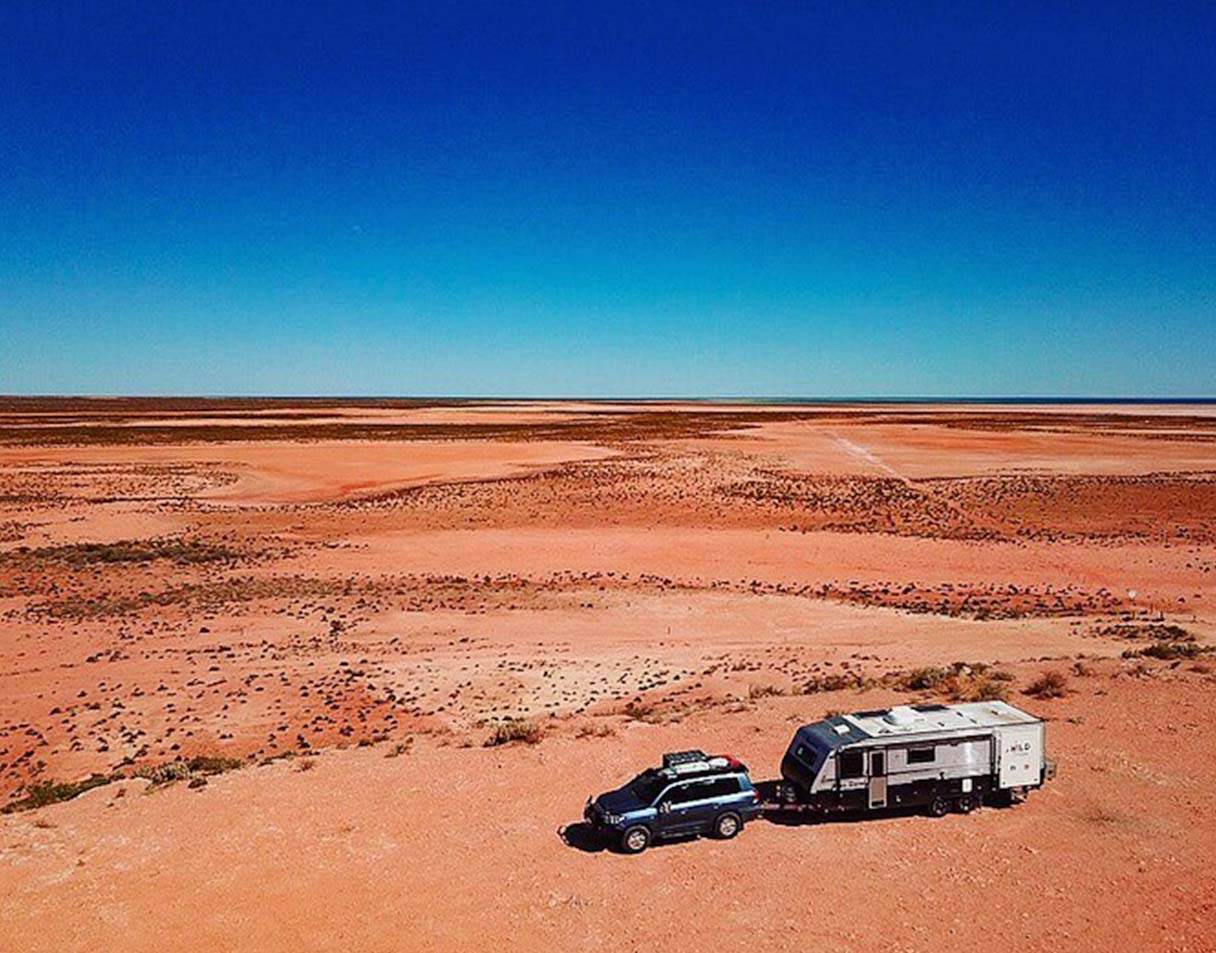 1
Professional Service: Before you embark on your journey (and before you begin packing) book your caravan in for a thorough, professional service. The service agent will make sure that your van is in good working condition so that it won't break down on you.
2
Appropriate Packing: The weight of your caravan can affect the way you tow it, so it's important to only pack items that you will actually need and use. It can help to write a checklist or spreadsheet that you can refine and change over time to suit your needs.
3
Route Knowledge: Travelling off-road often presents you with quite a thrill, but it is important that you have developed a knowledge of the area just in case something goes wrong. If you have never been there before, make sure that you have guidebooks and tourist info on hand.
4
Emergency Contact: Because you will be caravanning in remote areas, you will need a means of communicating with the outside world. Mobile phones are good, but you should have a satellite radio or walkie-talkies for those times when reception isn't good.
5
Breakdown Kit: If you were to breakdown in the middle of nowhere it could be hours before help arrives. By being able to patch up small repairs yourself, such as flat tyres and damaged windows, you can drive to the nearest town to receive further assistance.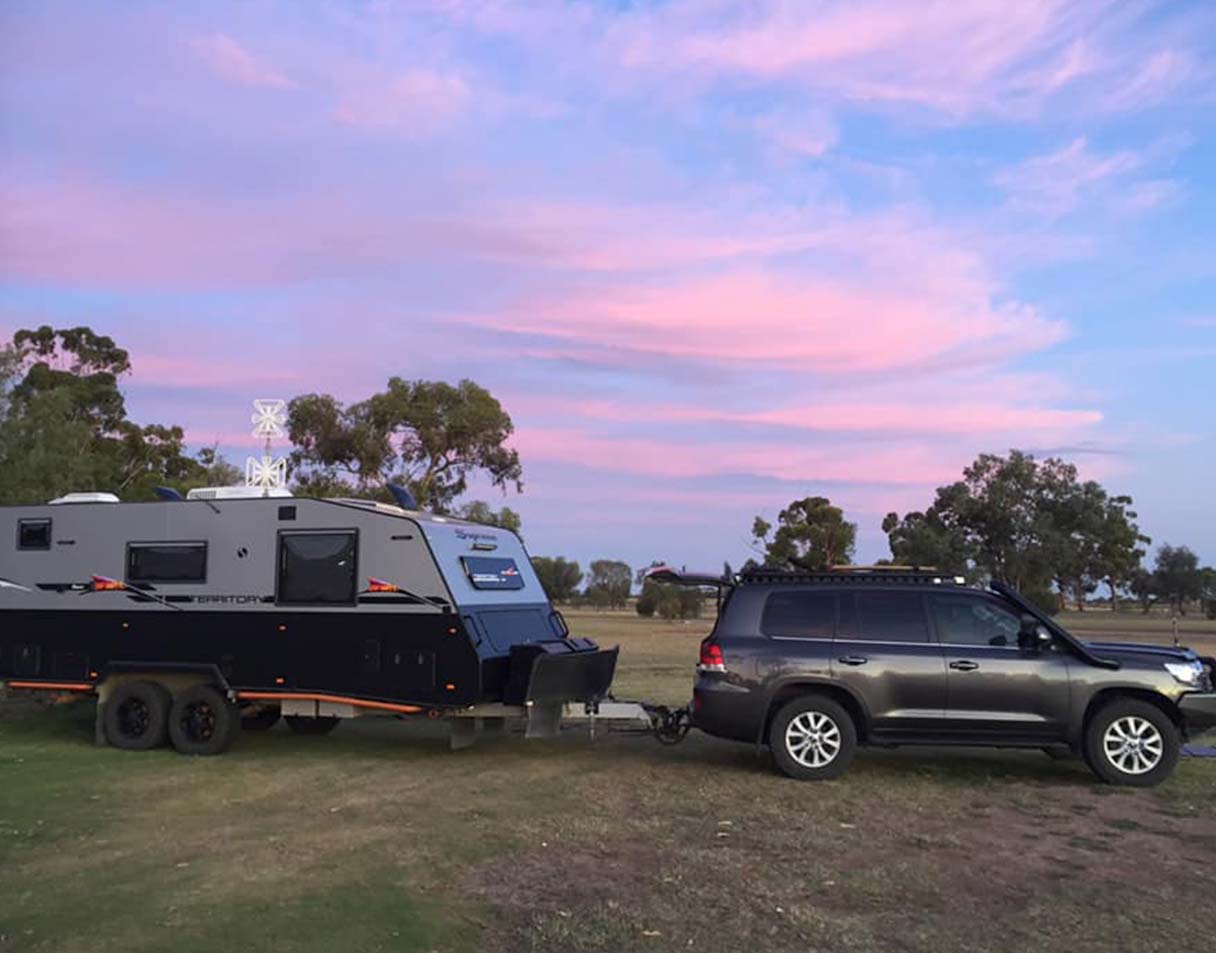 As you can see, preparing your off-road caravan for an upcoming adventure is not all that much different to preparing it for any kind of travel, you just have to make sure that you are prepared for all scenarios. When you're packing up to go home it can also be beneficial to go through each of the above points again to make sure that you haven't forgotten anything.