Fire Safety Tips for Caravans
While going on a caravanning holiday can be enjoyable for all members of the family, it does not mean that you should leave your fire safety know-how at home. Fires can occur at any time and at any place, regardless of whether you are staying in a house, a caravan or a tent, so knowing how to protect yourself and your family is of upmost importance.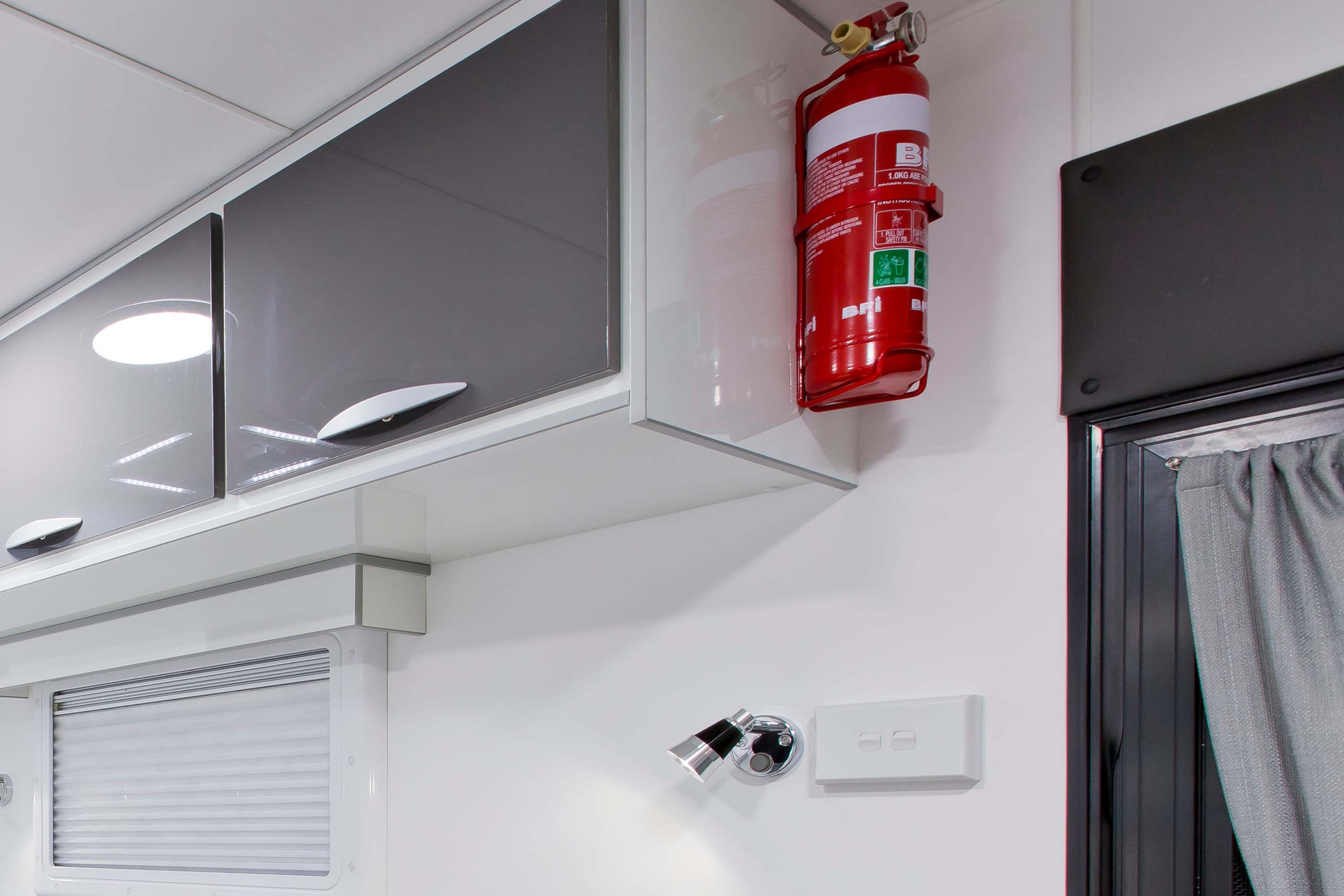 To get your caravan fire ready, you should ensure the following before you leave:
All the gas equipment for your caravan has been tested and is in good working order
Check the expiry date on your fire extinguisher (these are fitted as standard when you buy a Supreme caravan)
Test the smoke alarm (these are fitted as standard when you buy a Supreme van)
Check pilot lights have been switched off when towing the caravan or when the engine of the towing vehicle is running
Devise an emergency escape plan and make sure that all travellers know the plan
Once you have reached your holiday destination, there are some more things you need to do to ensure your caravan is safe from fires:
Keep up to date with the weather conditions and fire restrictions in the area you are staying
Pick a site for your caravan that is clear of flammable vegetation, such as long grass
Ensure that there is a distance of at least five metres between your caravan and other campers; this will help ensure a clear path of escape in the case of a fire
Never leave your cooking unattended, and make sure that all pot and pan handles are turned inwards to prevent them from being knocked over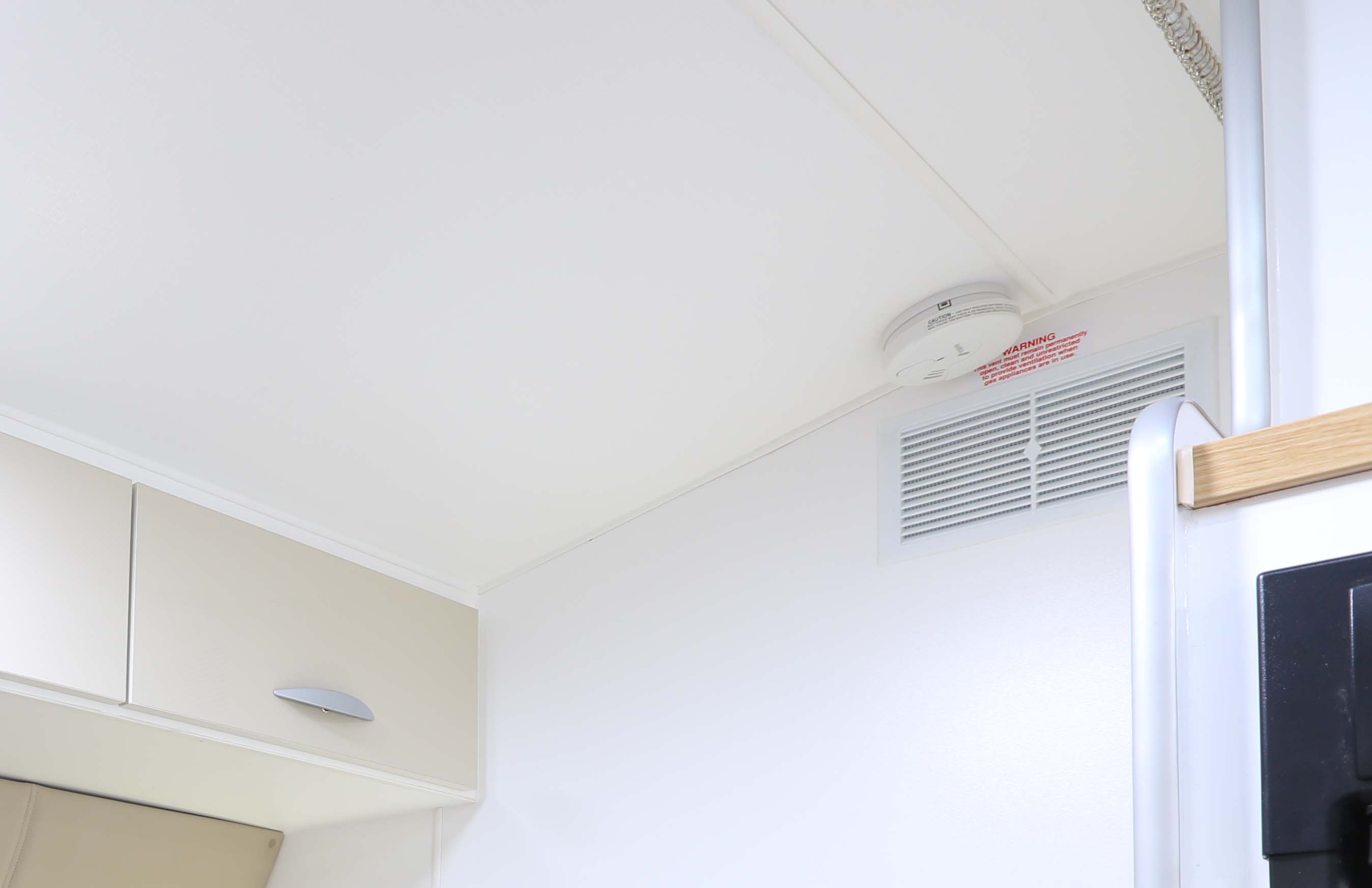 Prevention is the key! By following these simple steps you can prevent fire hazards and get on with enjoying your holiday!